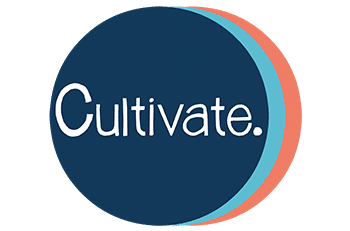 Going & Growing Guide
to the High School Experience
Empowering students and families to thrive through their high school experiences with self-awareness and college admissions strategy
What are the conversations and topics that need to be addressed each season of every year in high school for students to grow in self-awareness while developing their personal strategic edge in the college admissions process? This annual guide to growing and going through the high school experience helps you navigate what's next with confidence, intentionality, and organization.
We recommend students and parents/mentors come together at least four times a year and make room for a reflective hour to discuss the seasonal checklist questions. Taking time to work through each question by writing first and discussing second, will create deeper connections in awareness and actions. In our practice, we encourage this process occur with parents and mentors also answering the questions from their perspective. This invites multiple viewpoints to inform the conversation. In between these intentional conversations, it's important to set smaller goals and follow-up conversations for accountability on a weekly and monthly basis.
Finally, at Cultivate., we know there is usually not one right answer to a question. The answer to, "What is the best school?" is "How do you define best?" These questions are designed to help students and families take ownership of their growth and mindsets, so that you are empowered to chart your own course forward. We wish you the best in going and growing through your high school experiences.
JUNIOR YEAR
Guiding Question: How do I practice resilience and express my authentic self in my personal, social, and academic interactions?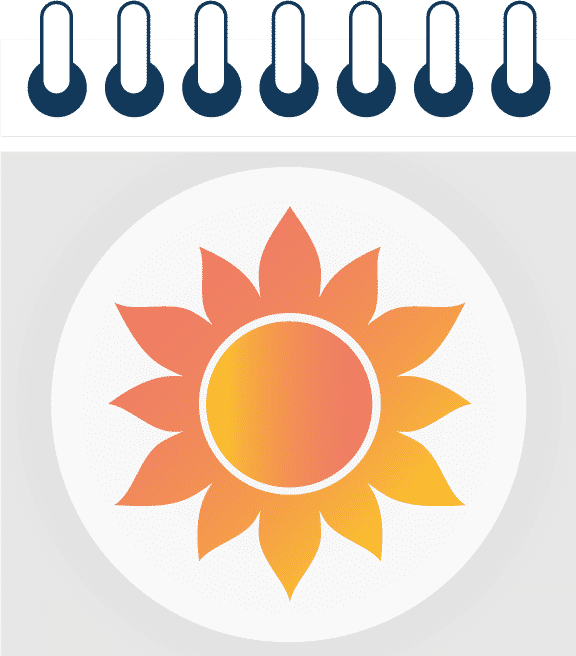 Summer Junior Year
What did I learn or experience over the summer? How might these experiences inspire me to get involved in a new activity? Or more deeply involved in an existing activity?
What colleges and universities am I drawn to? What are their requirements for admission? How does my school schedule, activities, and test scores reflect my readiness for these institutions?
What is the optimal way for me to prepare for standardized tests? Do I learn best in a group? One on one? By myself? A mixture of these? It is best to start studying now.
What are my priorities when choosing a college or university? What questions do I want answered when I tour them?
Fall Junior Year
What are my goals for this school year? Academic? Extra-curricular? Personal? Social? How do these goals reflect the standards for the colleges I'm interested in?
What challenges do I see ahead of me in my academic coursework? How do I need to shift my habits, mindset, and/or schedule to address these challenges?
What colleges and universities are visiting my school this Fall? My community? In college fairs? Have I connected and communicated with the admissions officers at the schools to which I'm interested? How have I shown my sincere interest in these institutions?
In what ways have I impacted my school or community? Is who I am and what I value reflected in my academic, extra-curricular, and social choices?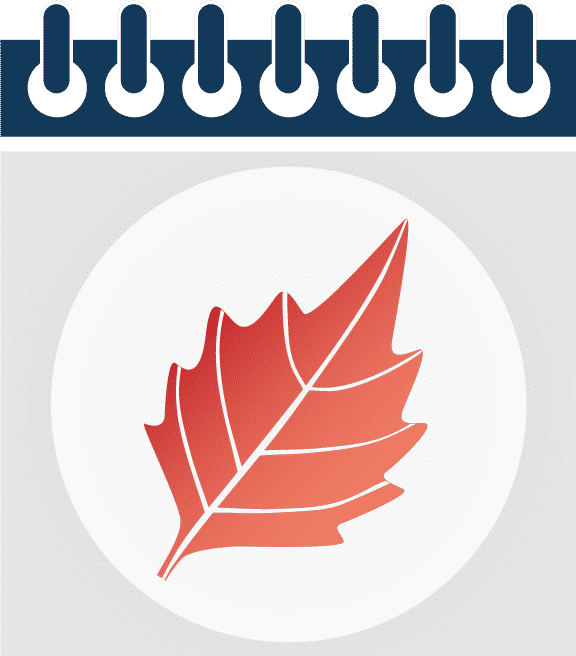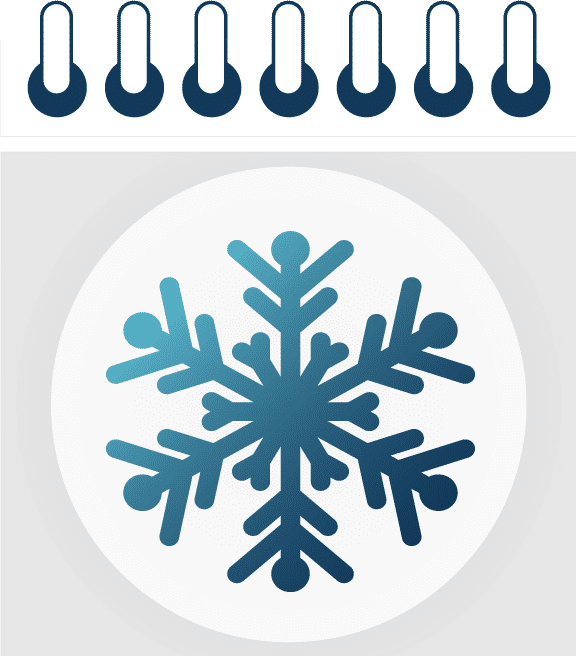 Winter Junior Year
What were the outcomes of my first standardized test attempts? Is the SAT or ACT more suited for my maximum success? Am I satisfied with my standardized test scores in light of the colleges I've tentatively identified? What is my plan for improvement?
What have I learned about myself during my first semester of junior year? How have I changed or evolved? Have there been any great triumphs or setbacks? How are these life events making me more clear about who I am?
What is the best use of my time over Winter Break? Tours? An internship? Studying for standardized tests? Shadowing a professional in my career/major field of interest?
I am aware that if I plan on applying to college Early Action or Early Decision, my transcript will only include my Freshman, Sophomore, and Junior year grades. What goals do I have for this crucial semester of my high school career to prove my readiness for college?
Spring Junior Year
Have I met the goals I set for myself at the beginning of this school year? How can I use this last quarter of my Junior year to fulfill the intention I set for myself?
How might I structure and write my resume so that it not only demonstrates my involvement but shares why I choose to spend my time the way I do?
What teachers have I had a sincere connection with this year? Who has supported me? Watched me overcome challenges? Ask 2 or 3 teachers if they would be willing to write letters of recommendation for me. Provide them a copy of your resume. Thank them.
This is the last summer of my high school experience; how might I use it to deepen my knowledge, interest, or experience in a particular interest I have? What experiences do I want to have this summer, and how might they make me an interesting candidate for the colleges I'm interested in?