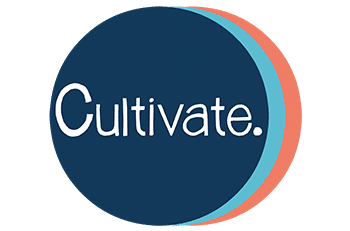 Going & Growing Guide
to the High School Experience
Empowering students and families to thrive through their high school experiences with self-awareness and college admissions strategy
What are the conversations and topics that need to be addressed each season of every year in high school for students to grow in self-awareness while developing their personal strategic edge in the college admissions process? This annual guide to growing and going through the high school experience helps you navigate what's next with confidence, intentionality, and organization.
We recommend students and parents/mentors come together at least four times a year and make room for a reflective hour to discuss the seasonal checklist questions. Taking time to work through each question by writing first and discussing second, will create deeper connections in awareness and actions. In our practice, we encourage this process occur with parents and mentors also answering the questions from their perspective. This invites multiple viewpoints to inform the conversation. In between these intentional conversations, it's important to set smaller goals and follow-up conversations for accountability on a weekly and monthly basis.
Finally, at Cultivate., we know there is usually not one right answer to a question. The answer to, "What is the best school?" is "How do you define best?" These questions are designed to help students and families take ownership of their growth and mindsets, so that you are empowered to chart your own course forward. We wish you the best in going and growing through your high school experiences.
SENIOR YEAR
Guiding Question: What does an open-minded and balanced human look like, sound like, and feel like? What choices does this kind of person make with one eye on the journey and the other eye on the destination?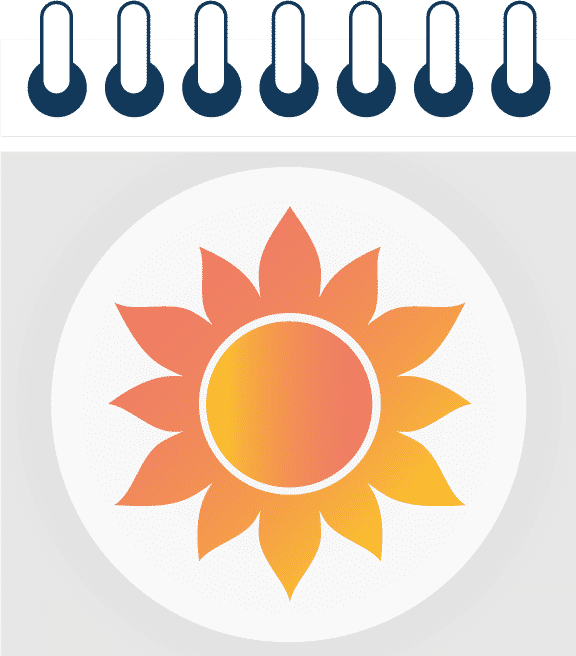 Summer Senior Year
What did I learn or experience over the summer? Are there any events or new perspectives that have evolved my thinking about myself, the world, a career/major, or college choice?
I know that colleges value students who are self aware, resilient, and unique. What about my life experience or the way I see the world is completely unique to me? How can I leverage these individual characteristics to express who I am in a college admissions essay? Begin to draft.
What makes me drawn to each college on my list? What colleges have I visited or communicated with to show my interest? How have I done this?
I know that the Common Application and other apps open on August 1st. What steps have I made to begin filling out the data so that I am not overwhelmed during my first semester of senior year?
Fall Senior Year
Is my college list balanced with an equal number of safety/back-up schools, target schools, and reach schools? Have I researched the necessary and preferred requirements for each of the schools on my college list? How do I stack up?
Who in my school, family, and community is in my corner to support me through the college admissions process? What do I need from each of these people/entities to complete my applications?
What is the best admissions plan for me? Early Action? Early Decision? Regular Decision? Do I understand the advantages and drawbacks of each choice?
What colleges on my list are visiting my school/community? Have I continued to keep in contact with the admissions officers and demonstrated my sincere interest in their institutions? I know that even after I send in my application, I can still communicate with my admissions officer.
I know that college applications are time consuming but also require focus and authenticity. How am I scheduling my time so that I stay balanced in fulfilling my responsibilities regarding applications, academics, and activities?
Have I chosen the most relevant, impactful, and descriptive honors, awards, and activities to list on my applications? Have I used every word and character wisely?
Have I done deep and relevant research about my colleges so that I can clearly and authentically answer supplemental essay questions on my applications? Am I being specific and honest in answering them? Revealing my personality? Imparting my goals and values?
Have I sent in all necessary documents to the colleges I'm applying to in a timely manner so that they reach my schools by their deadlines? Test scores? Transcripts? Applications? Essays? Letters of Recommendation? Application fees?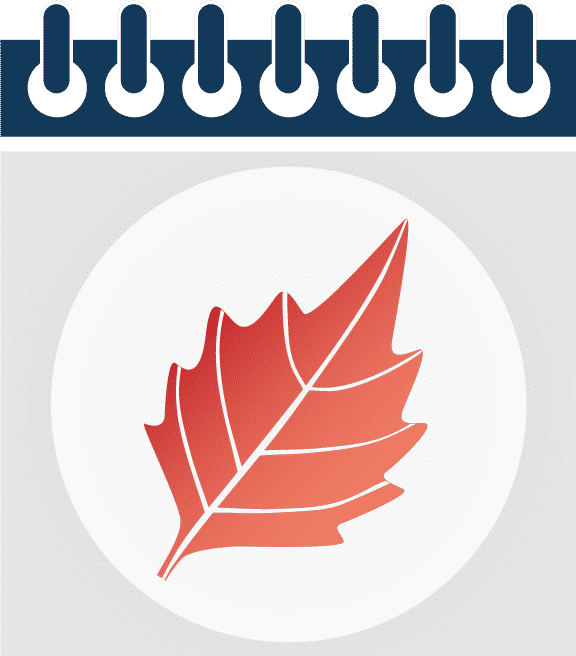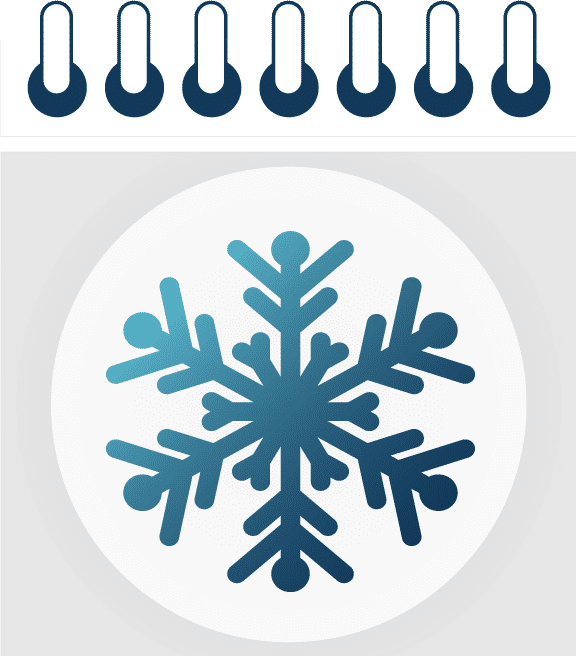 Winter Senior Year
Each college will provide me an ID and password that allows me to log in to their website to check my application status. Am I checking my email frequently? Staying on top of my applications?
I know that colleges can contact my school counselor at any time to check on my academic progress and grades once I've sent in my application. How am I maintaining and reimagining healthy study habits that will lay the foundation to becoming a successful college student?
Spring Senior Year
All admissions decisions are released by the first week in April. Am I ready to make a choice about where I will attend college? What questions do I still need answered to help me make this decision? Who can answer these questions? Do I need to tour or tour again?
Decision Day is May 1st. Am I clear on how I submit my enrollment deposit? Housing deposit? How I choose a roommate? Do I need to take any academic pre-assessments to get placed into freshman coursework at my chosen college?
How do you want the ending of your high school experience to reflect the lessons you've learned along the way? What does this say about who you are? How do you wish to write the last few lines of this chapter?
How does your finite decision about the next steps in your life fit into your more infinite purpose?