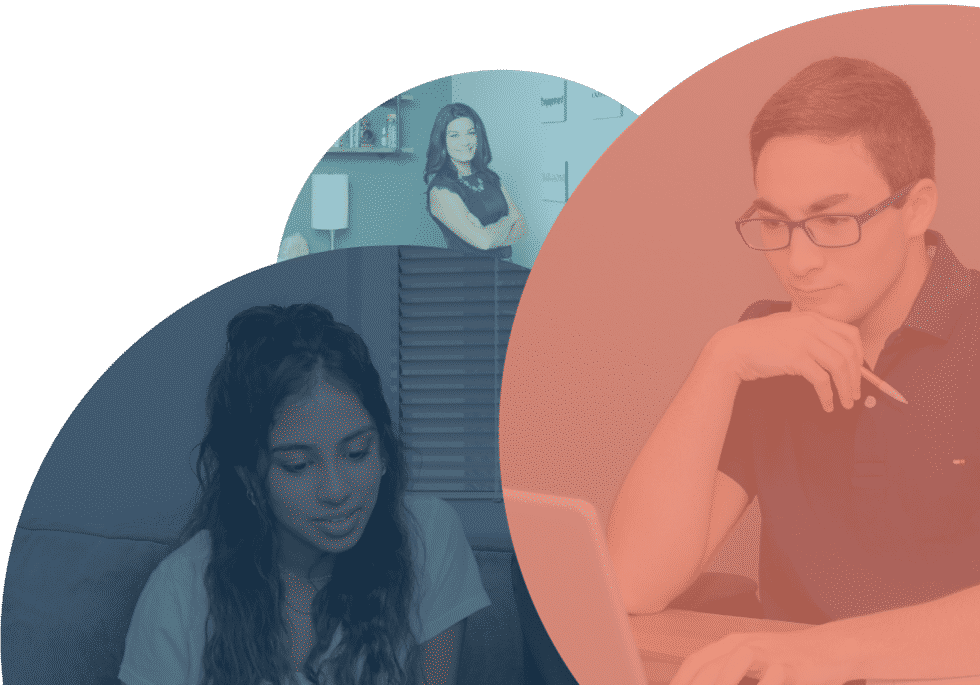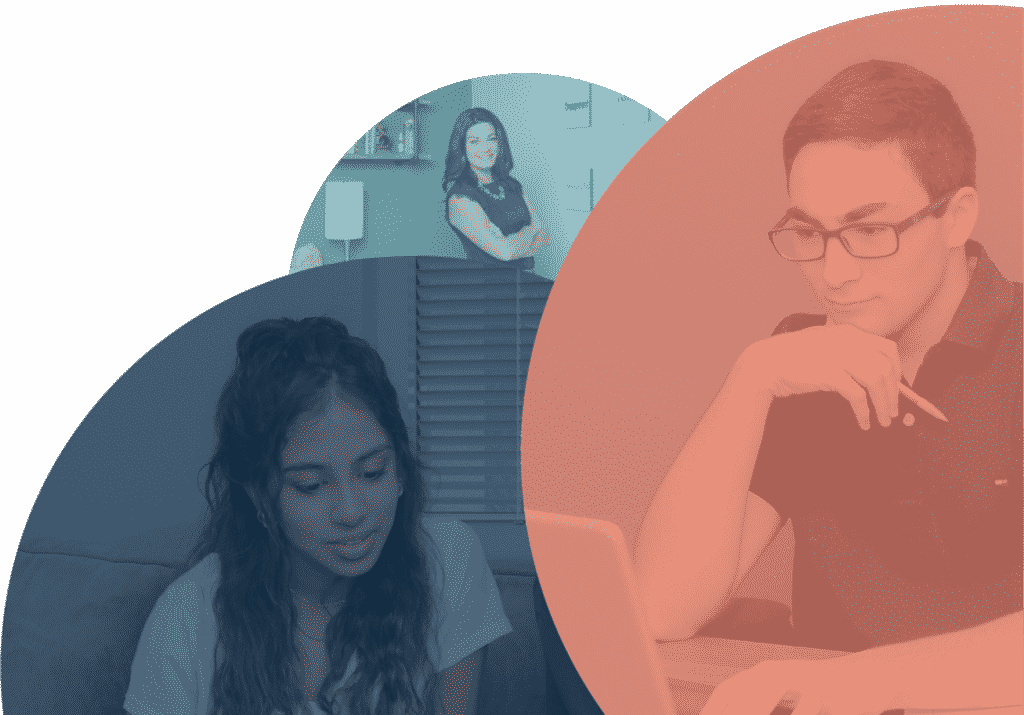 Our College Admissions Offerings
Our offerings for college admissions include strategy development, coaching, application support, workshops, and so much more.

College Admissions Package (for Juniors and Seniors)
10 sessions 1-1.5hrs each
For students committed to the completion of the College Admissions Proceess, this package is designed to meet the foundational needs of students applying to multiple colleges and universities. The student and coach will meet to individually accomplish the finite elements of the junior year and/or senior year admissions process (building college list, research & communication with colleges, resume, activities list, honors/awards list, essays, short answers, strategies, demonstrated interest, etc.). Students lie at the center of this approach and are empowered to decide how their time will be spent with the Cultivate Team as knowledgeable guides. Students will be supported by the entire Cultivate Team including Rebecca Davis (Certified College Admissions Counselor), Steffanie Shapiro (College Application Specialist), and David Girard (College Counselor and Financial Aid Consultant). *Additional hours available at an hourly rate after the student's first 10 sessions; most students applying to multiple colleges and universities will require support well beyond the first 10 sessions.
$2,750
* $3000 for seniors after August 1st 2023

Hourly Educational Consulting
As needed with Rebecca Davis, David Girard, or Steff Shapiro
A flexible option for students looking for educational consulting, college admissions and application counseling, boarding school applications, scholarship searches, or academic coaching.
$275 /hour
47
U.S. States, Districts, & Countries Cultivate Students Have Been Admitted To
90%
Cultivate Students Admitted To One Of Their Top 3 Colleges
1%
Cultivate Students Who've Transferred Colleges (national average is 33%)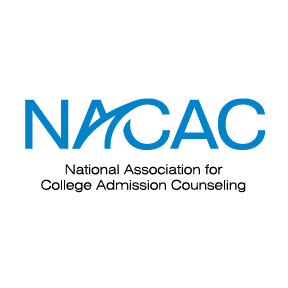 Whether it is through individualized College Admissions Consulting, ACT Prep Courses, Content Tutoring, Academic Coaching, Personal Scholarship Searches, or assistance in our series of workshops regarding the most crucial aspects of the College Admissions Process, Cultivate Academics guides students and supports their growth throughout high school and the college admissions process.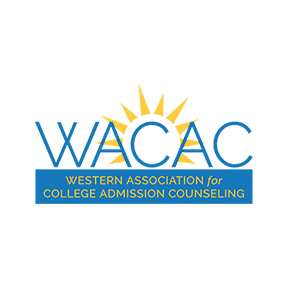 Our team has a record of students receiving admission into the college of their choice. Click any state below to see which colleges.

Thanks to Cultivate, I am fortunate to be attending my first-choice university this upcoming Fall, but I am even more grateful for how the program has shaped me as a young scholar and citizen - these values will transcend my matriculation into college and build my character for many years to come.

Princeton University Student

With Rebecca's sincere support and mentorship, Cultivate became a place where my worries and concerns about college vanished. Not only was the process enjoyable, but Rebecca also helped me produce my best work-- my essays reflected my true character and that translated to admissions officers. Thank you, Cultivate.

SMU Hunt Leadership Scholar

Rebecca's knowledge of the College Admissions Process is unparalleled. She was data driven and strategic, all the while being sincerely supportive and interested in what made me a viable and unique applicant. She took the time to know me, identified my perfect fit school, and I got in!

New York University Student