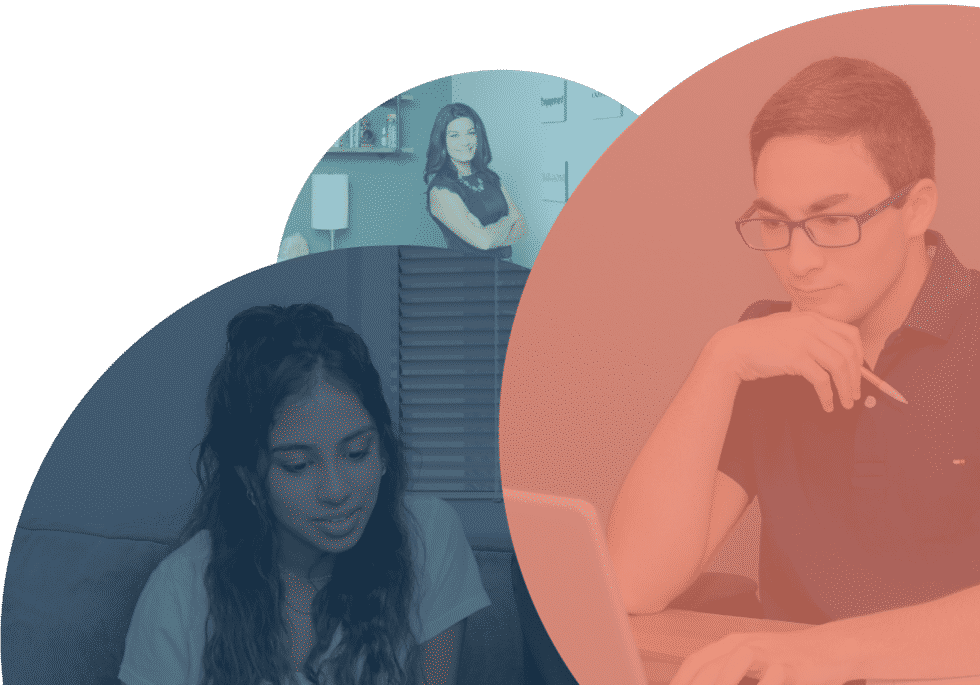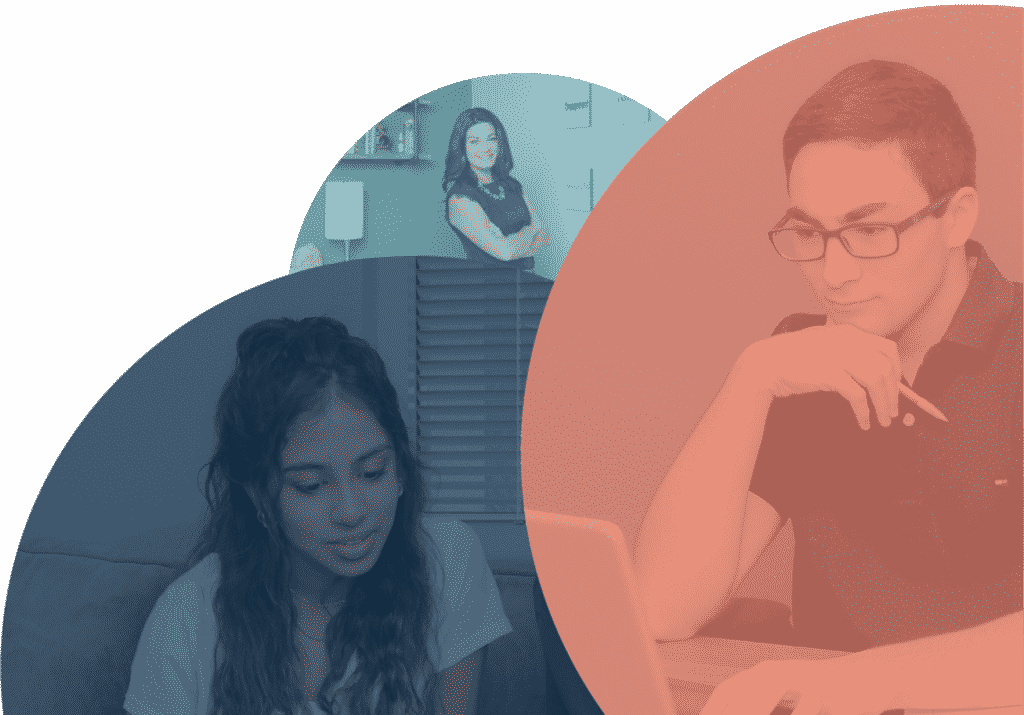 At Cultivate Academics, we believe knowledge is power.
Working with our team at Cultivate Academics provides students and families with the depth of information they need to make informed decisions in their own College Admissions process.
College Admissions Is Our Passion.
We pride ourselves on keeping up with the ever shifting trends in College Admissions. While seeking out institutional data to provide accurate advice to students and families, we build collaborative relationships with other professionals in the field.
How We Spend Our Time Is Who We Are.
Cultivate empowers students and families to view the high school experience as a moment to explore interests, be confidently curious, and take advantage of every opportunity that aligns with a student's deepest held values.
47
U.S. States, Districts, & Countries Cultivate Students Have Been Admitted To
90%
Cultivate Students Admitted To One Of Their Top 3 Colleges
1%
Cultivate Students Who've Transferred Colleges (national average is 33%)
Know Your Why, Know Yourself.
Students spend up to 7 hours a day in academic classrooms preparing for the intellectual rigor of collegiate level coursework. However, they are rarely asked about themselves, their values, who they are, who they want to be, or most importantly, HOW they wish to impact the world with their lives and WHY they feel these are meaningful endeavors.
Using the concepts of Teen Life Coaching, a focus on Finite and Infinite Goal setting, and an emphasis on Self Awareness as the foundation to sound decision making, Rebecca has become a Thought Leader in her approach to College Admissions Consulting. Students truly can and do GROW through this process, becoming their best selves and the best possible applicant along the way.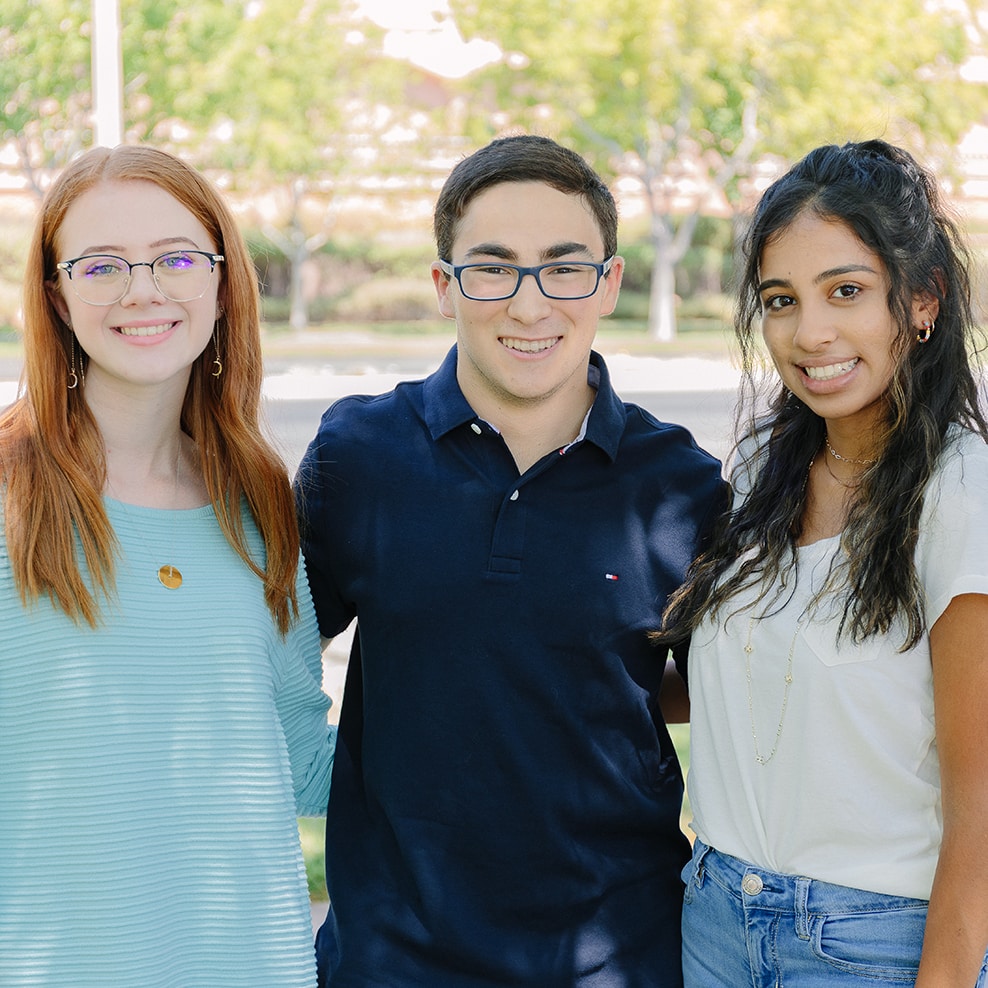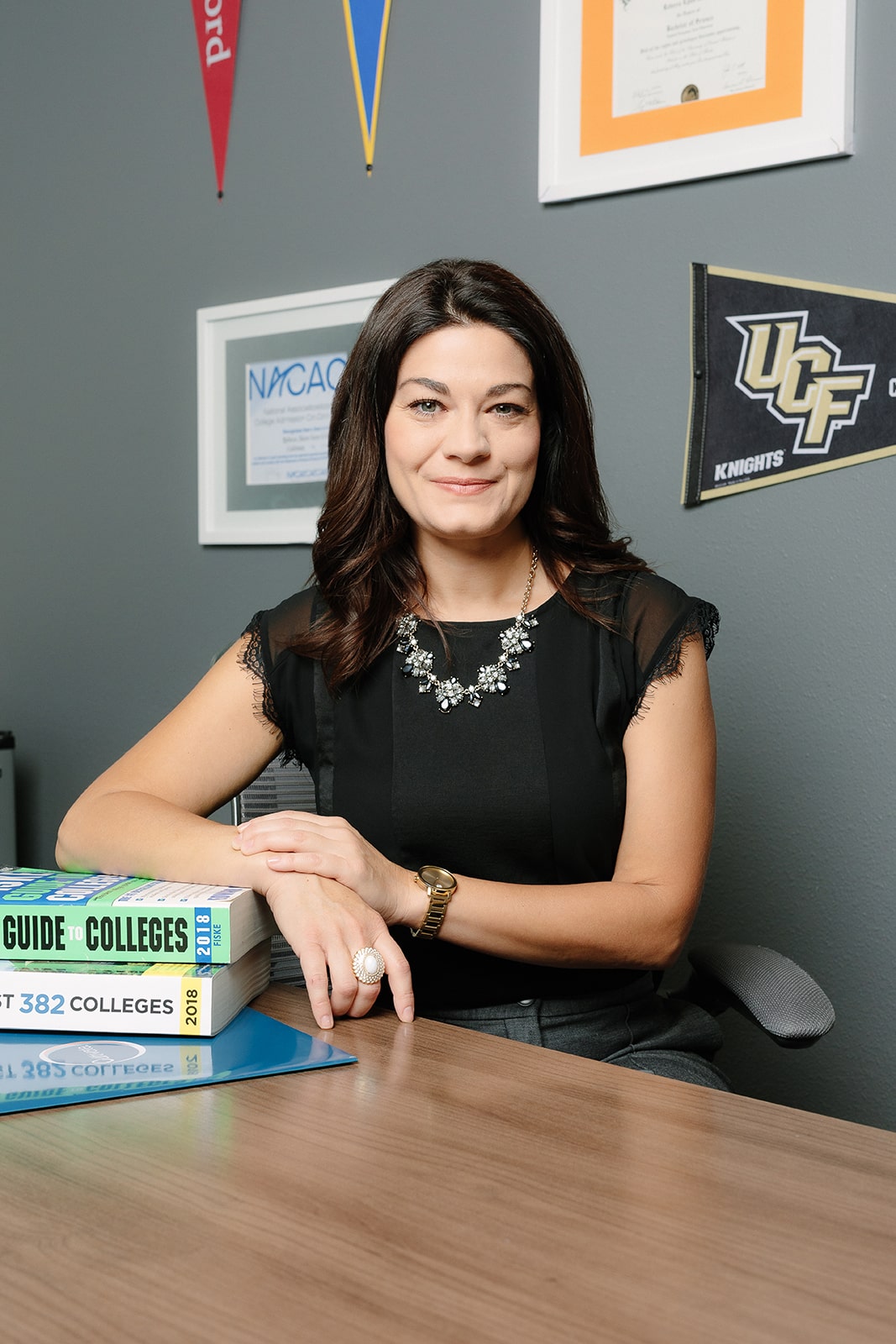 Education/Certifications
Certified College Admissions Counselor, UCLA (2015)
Bachelor of Science in English Education, University of Central Florida (2002)
Cultivate Academics was founded by Rebecca Davis, a 20 year veteran educator with 10 years of experience in the college prep and college admissions arena. With a keen eye on trends toward holistic admissions in our nation's most selective colleges and universities, Rebecca identified that the core values of Open-Mindedness, Resilience, Intentionality, Balance, Expression, Engagement, Reflection, and Confidence were becoming crucial factors in the College Admissions decisions and they keys to collegiate and lifelong success in an ever evolving 21st Century. Thus began Cultivate Academics and her commitment to helping students to Grow Through The College Admissions Process.
Rebecca began her educational career as an AP high school English teacher. A love for literature and helping students express themselves led her to serve as a teacher leader on her campuses, collaborating on high quality instruction for all students. Wanting to support increased college-awareness, Rebecca became involved with a College Board grant focused on training teachers to prepare students for the SAT. She began to embed tools and tips into her classroom and tutored students outside of the school day for their suite of standardized college entrance exams. Her excellent track record meant more and more students sought her mentorship; she eventually became a full-time, private tutor primarily focused on preparation for the SAT, ACT, and in AP Language & Literature.
A natural progression from tutoring for standardized tests was helping students write their best college entrance essays. As questions about applications emerged from the families she worked with, Rebecca wanted to better meet her clients' needs. She earned her certification as a College Admissions Counselor from UCLA in 2015 and began strategically consulting on the college admissions process. She has always taken a mentorship approach, focusing on the goodness of fit for students and families, not simply the college name. Student success is her priority.
Through years of working in the field, Rebecca saw the increasing need to help students and families navigate this process with intention and ease. This meant laying the appropriate foundation for learning and goal setting the first day of high school. Cultivate Academics is the manifestation of that objective. Rebecca is proud to offer her clients an approach to the college admissions experience that not only ensures the highest quality applications but the best student.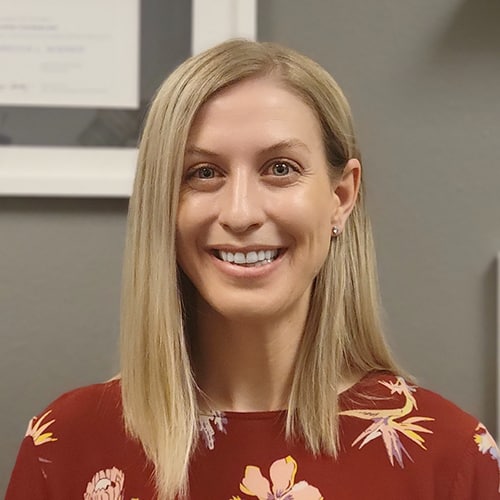 Steffanie Shapiro
Content Tutor & Academic Coach
Steffanie Shapiro is a highly effective classroom teacher, private tutor, former preschool teacher, and current academic coach. With over 6 years of experience in the classroom at charter schools and public schools, Steffanie honed her craft educating a diverse community of young people in Southern Nevada. Steffanie has a heart for students with specialized experience in middle school mathematics and has expanded her content expertise to include nearly all content areas for elementary, middle, and high school instruction. As a lead inclusion teacher and former grade level director in her prior positions, Steffanie became uniquely qualified to support students of various learning styles and abilities having taken an active role in curating and following student individualized learning plans (IEP) and 504 documentation. Steffanie brings to each interaction with students her most deeply held belief that: "All students are capable of success, and it's my job to ensure they are confident of that ability in themselves." At Cultivate, Steffanie tutors students in K-12 content, supports multiple students in online and homeschool learning, instructs high schoolers in preparing for the ACT, teaches study skills and testing confidence, and is a Cultivate College Application Specialist for students in the college admissions process.
Education/Certifications:
2013, BS in Educational Foundations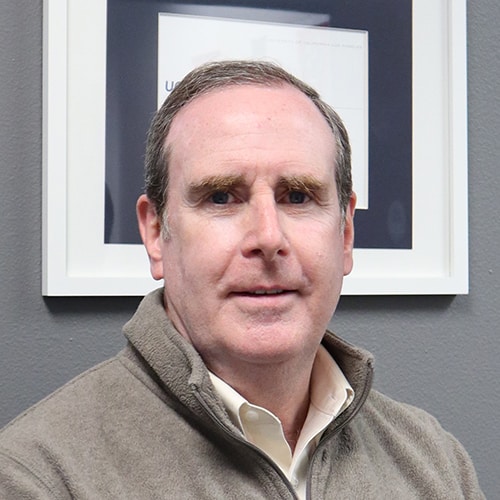 David R. Girard
College Admissions Counselor & Financial Aid Support
David Girard is a veteran College Admissions Counselor and Consultant. With over thirty years of experience at some of our nation's most rigorous private college prep schools as a College Counselor and English instructor, Mr. Girard has guided hundreds of students through the college admissions process and into Ivy League institutions as well as myriad selective colleges and universities across the nation and globe. David's extensive depth of knowledge and ability to engage with students meaningfully results in students producing their best admissions essays while strategically understanding their strengths in putting "best fit" first. Mr. Girard supports Cultivate students through the admissions process as well as finding suitable scholarships and financial aid opportunities through private coaching and group workshops. 
Education/Certifications:
1984 BS, The University of Buffalo
1989 MS, Miami University
Member of National Association of College Admissions Counselors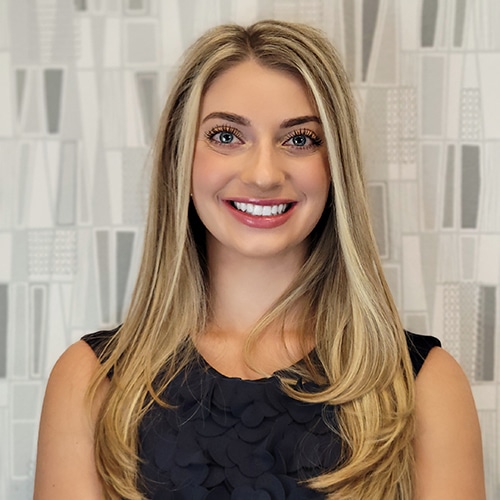 Lexie Mancini
6th-12th Grade & College Level Science Tutor
Lexie Mancini is a current classroom teacher at an elite private high school and Cultivate's premier science focused private tutor. Lexie is a natural educator, as her innate demeanor leads her to create calm, supportive, encouraging, and open spaces for student personalized learning and ultimate success. Adept in any Science content area, Lexie has had great success in coaching students for high stakes tests such as AP Biology, AP Chemistry, and AP Environmental Science as well as teaching hard to grasp concepts for students who struggle with foundational scientific curriculum. Like everyone on the Cultivate team, Lexie aims to teach through mentorship and modeling the principles of personal empowerment.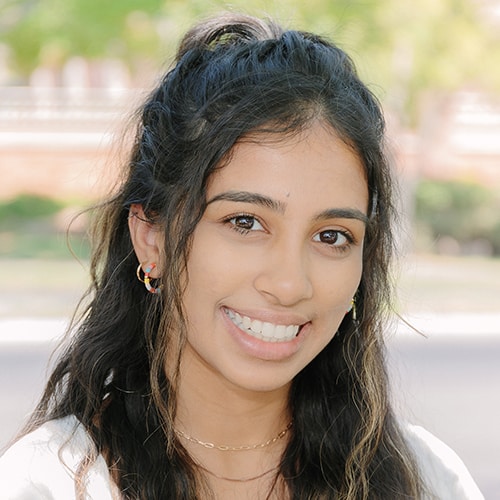 Sneha Sridhar
Writing Intern
Sneha Sridhar is an undergraduate student at New York University (NYU), studying Pre-Law. Sneha has always had a gift for language and story-telling, making her a valuable asset when assisting Cultivate students in the college essay writing process. Having worked with Cultivate during high school, Sneha understands the intricacies of the college admissions process and provides true empathetic support to students in our program.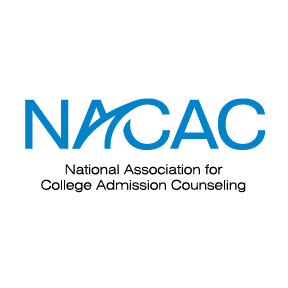 Whether it is through individualized College Admissions Consulting, ACT Prep Courses, Content Tutoring, Academic Coaching, Personal Scholarship Searches, or assistance in our series of workshops regarding the most crucial aspects of the College Admissions Process, Cultivate Academics guides students and supports their growth throughout high school and the college admissions process.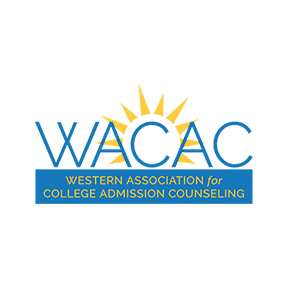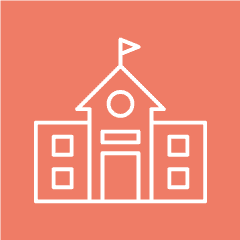 Data driven college admissions strategies specific based on each student's deepest held values and collegiate goals. We believe it's key to develop the infinite habits, skills, and mindsets that make great applicants.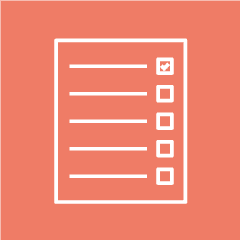 We offer multiple opportunities for students to prepare for the ACT and SAT via test prep camps, proctored practice tests, and more. We combine the community of collaborative learning with the rigor of one-on-one instruction.
Our team has a record of students receiving admission into the college of their choice. Click any state below to see which colleges.

Thanks to Cultivate, I am fortunate to be attending my first-choice university this upcoming Fall, but I am even more grateful for how the program has shaped me as a young scholar and citizen - these values will transcend my matriculation into college and build my character for many years to come.

Princeton University Student

With Rebecca's sincere support and mentorship, Cultivate became a place where my worries and concerns about college vanished. Not only was the process enjoyable, but Rebecca also helped me produce my best work-- my essays reflected my true character and that translated to admissions officers. Thank you, Cultivate.

SMU Hunt Leadership Scholar

Rebecca's knowledge of the College Admissions Process is unparalleled. She was data driven and strategic, all the while being sincerely supportive and interested in what made me a viable and unique applicant. She took the time to know me, identified my perfect fit school, and I got in!

New York University Student