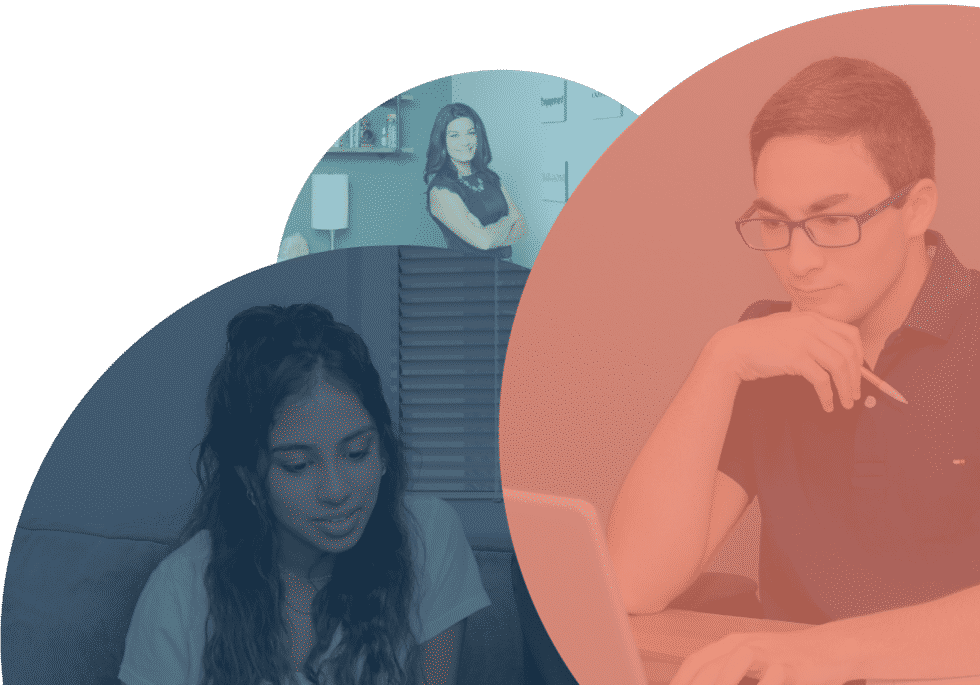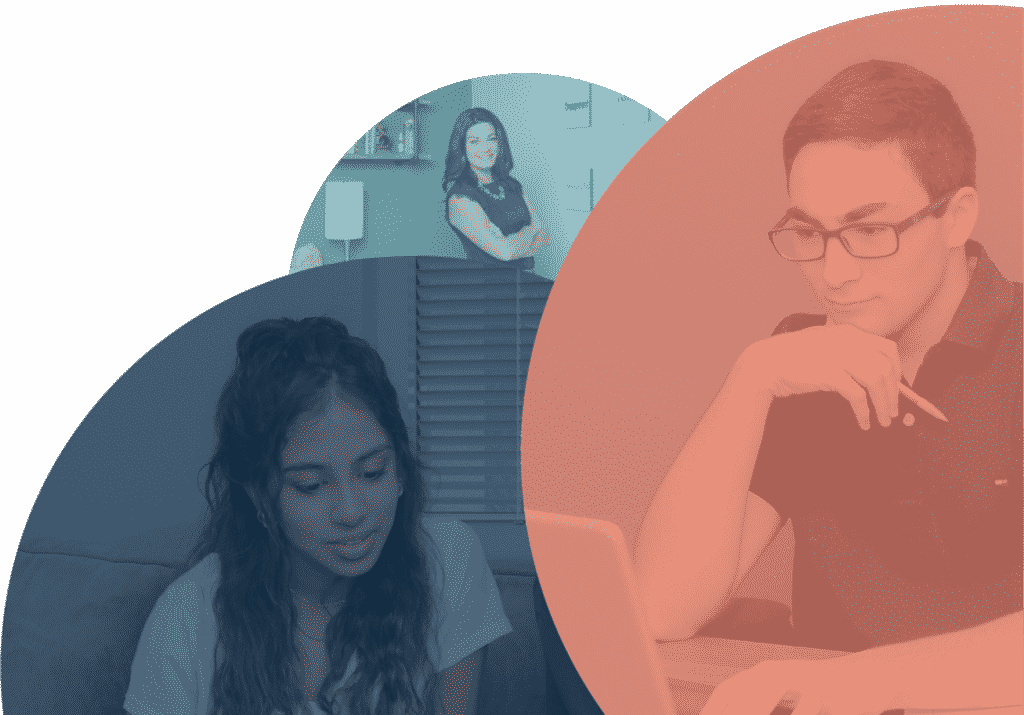 Our Test Preparation Offerings
Test preparation is a big part of what we do here at Cultivate Academics. Offerings like group instruction, one-on-one tutoring, proctored tests, and camps provide students the tools they need to succeed.

ACT Prep Experience
6 hrs of group instruction, 6hrs of one-on-one tutoring, & 3 Proctored ACT Tests
The Cultivate ACT Preparation Experience is offered at various times throughout the school year and combines the community of collaborative learning with the rigor of one-on-one instruction. Students learn in a small group setting for 6 total hours of instruction in ACT content, ACT strategy, mindfulness training, and how standardized tests inform the college admissions process. Each student also receives 6 hrs of one-on-one tutoring from their choice of ACT tutor for individualized enrichment, scheduled at the student's convenience. Two proctored and scored ACT tests will be provided to prepare students for test day.
Starting At $299

Summer Special: ACT/SAT Tutoring
40 hrs of 1-on-1 ACT and SAT instruction 
40 hours of 1-on-1 ACT/SAT tutoring instruction to cover content, strategy, mindfulness training, and understanding of how standardized tests inform the college admissions process. Save up to $1,000 on ACT/SAT prep with this Summer Special.
40 hours for $5,000

Test Tutoring - Benjamin Smith
As Needed
A flexible option for students looking for specific ACT, SAT, GRE, and SSAT tutoring and support. Students receive one-on-one tutoring with Benjamin Smith.
$150 /hour
47
U.S. States, Districts, & Countries Cultivate Students Have Been Admitted To
90%
Cultivate Students Admitted To One Of Their Top 3 Colleges
1%
Cultivate Students Who've Transferred Colleges (national average is 33%)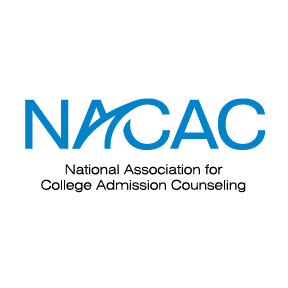 Whether it is through individualized College Admissions Consulting, ACT Prep Courses, Content Tutoring, Academic Coaching, Personal Scholarship Searches, or assistance in our series of workshops regarding the most crucial aspects of the College Admissions Process, Cultivate Academics guides students and supports their growth throughout high school and the college admissions process.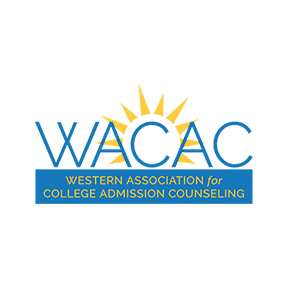 Our team has a record of students receiving admission into the college of their choice. Click any state below to see which colleges.

Thanks to Cultivate, I am fortunate to be attending my first-choice university this upcoming Fall, but I am even more grateful for how the program has shaped me as a young scholar and citizen - these values will transcend my matriculation into college and build my character for many years to come.

Princeton University Student

With Rebecca's sincere support and mentorship, Cultivate became a place where my worries and concerns about college vanished. Not only was the process enjoyable, but Rebecca also helped me produce my best work-- my essays reflected my true character and that translated to admissions officers. Thank you, Cultivate.

SMU Hunt Leadership Scholar

Rebecca's knowledge of the College Admissions Process is unparalleled. She was data driven and strategic, all the while being sincerely supportive and interested in what made me a viable and unique applicant. She took the time to know me, identified my perfect fit school, and I got in!

New York University Student