Frequently Asked Questions

Frequently Asked Questions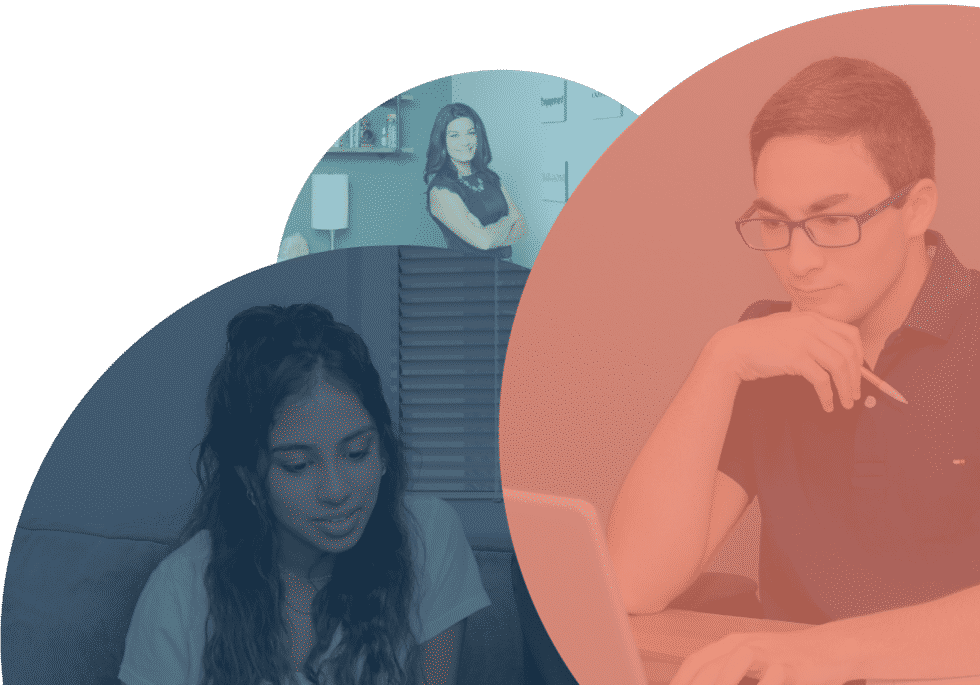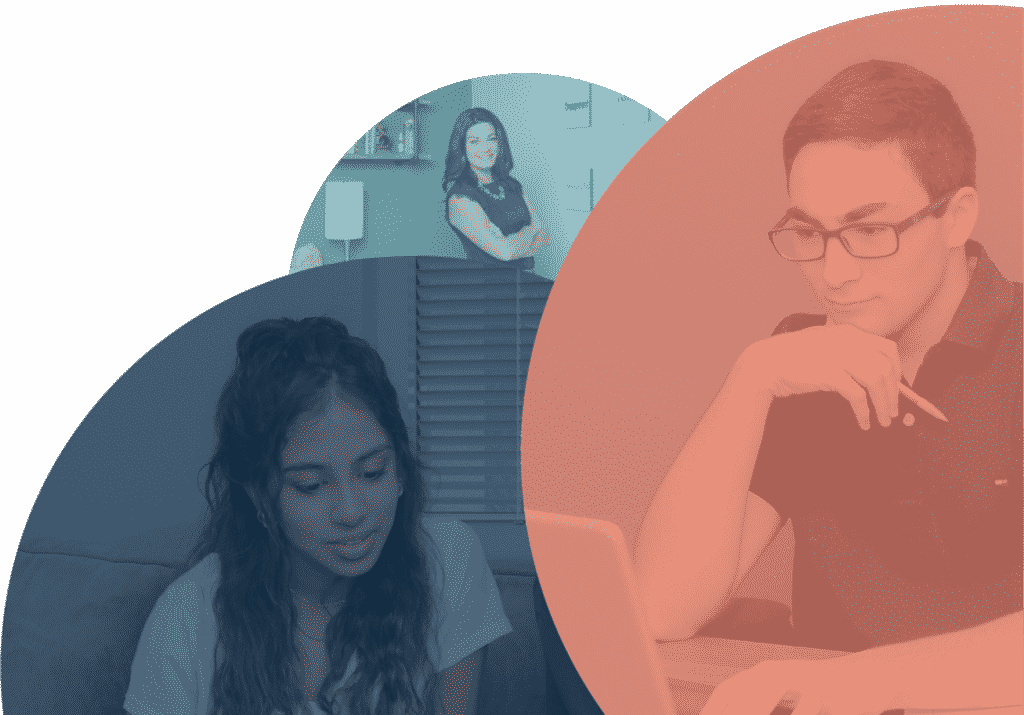 Our Frequently Asked Questions
Looking for answers? Check out our FAQs, and reach out to us for further assistance. 
I'm a senior in high school looking for help applying to college. Which package is right for me?
Cultivate aims to meet the unique needs of each student and family. We've created three "Profiles" of Senior Year students and families to help you decide what level of support is right for you.
Collaborator: Infinite Package
A student applying to over 10 colleges and universities looking to collaborate with Rebecca and the Cultivate counselors throughout the entire admissions process for admissions and scholarship consulting. From assistance choosing a suitable college list based on up-to-date admissions strategies, to advice and support in taking full advantage of each section of every application, to brainstorming and writing authentic narratives in response to admissions essays and supplements, to building a thoughtful resume, interview preparation, deferral and waitlist strategies, scholarship and financial aid support, keeping track of deadlines, letters of recommendation, strategically using standardized tests in admissions, and everything in-between, a Collaborator is looking for "the whole package."
Implementer: Finite Package
A student applying to 7 or more colleges and universities who seeks support in brainstorming the College Admissions Essay, advice on how to take full advantage of each section of an application, review and suggestions for resumes and supplemental essays, and direction on "best fit" colleges based on strategic data. An Implementer takes initiative in maintaining their individual admissions timeline, writing meaningful drafts of essays and supplements for applications or scholarships to be reviewed at each session, takes direction on editing and polishing essays and resumes, and asks meaningful questions as they understand the direction in which they aim to go. Implementers make the most of their time with Cultivate counselors, taking notes to apply to their process outside of their sessions and can choose the elements of the application process on which to focus with Rebecca or David.
Activator: Hourly Sessions or Specific Application Package
An Activator is a student at any point in their application process, typically a senior who seeks answers to specific questions about their individual application, essay(s), resume, or admissions process from their unique standpoint. An activator comes to Cultivate sessions with specific goals, with written pieces of their application drafted, and/or the intention to review the wholeness and goodness of their appliation and college fit. Activators have initiated their own admissions process and act on the counsel given in singular sessions with Rebecca or David.
When is the best time to start planning for college?
The college admissions process begins the first day of high school. Therefore, we begin working with the majority of our students the summer before their freshman year and help them intentionally shape their high school experiences to step into their purpose and, eventually, their best college choice. Yet, we enthusiastically enroll students at all stages of their high school career, folding in important personal and learner habits whenever we begin our work together.
What happens in a Cultivate. session?
Cultivate. sessions involve coaching and academic consulting. Coaching asks questions to develop insight, reflection, and value. Consulting offers expertise based on your individual needs. Each session we focus on the individual student, where he/she is at in their present experience, reflect on goals, make connections in their experiences, develop strategies for success, and address content specific questions to their current academic needs and the larger college admissions journey. There will be meaningful reading, research, and/or writing between sessions to push the students' thinking and progress forward.
Why work with Cultivate.?
We support students and families throughout the high school experience by helping students meet goals, uncover passions, and develop authentic narratives that express their strengths. With an individualized mentorship approach, we supplement the school counselor's efforts in providing one on one guidance in choosing appropriate coursework, extra-curricular activities, and creating a college list. Our approach is unique because we coach our students, using the end targets of college admission and its process (testing, resumés, interviewing, essays, applications) to develop the mindsets and life strategies for success.
When can I enroll?
Our academic year runs August-July, so students ideally begin in August. We also have families and students come to us during the course of the academic year, and we modify our curriculum, coaching, and scheduling to offer students the comprehensive experience.
I just have a few questions about my student. Can I talk to a counselor if I'm not signed up for a Cultivate. experience?
Yes. Hourly meetings are available. While limited in scope and amount, we are happy to answer any questions you have. At the same time, we believe we can offer students and families the best coaching and consulting through the relationship building offered in our packages.
Reach out to us to schedule a consultation. (702) 845-0612 | www.CultivateAcademics.com
Are nights and weekend appointments available?
Yes. We recognize the scheduling challenges of our high performing students and busy families. Some session topics may be linked together and session times lengthened to accommodate a family's scheduling needs. We make every effort to be be flexible and adaptable.
How often do I meet with the Cultivate. Coaches?
Freshman and sophomore students meet approximately seven times throughout the academic year. Juniors meet approximately nine times. Seniors meet as frequently as needed to accomplish the college admissions process. While we have specific coaching and consulting topics for our sessions, we recognize each student is unique, and we adjust our content and number of sessions accordingly.
47
U.S. States, Districts, & Countries Cultivate Students Have Been Admitted To
90%
Cultivate Students Admitted To One Of Their Top 3 Colleges
1%
Cultivate Students Who've Transferred Colleges (national average is 33%)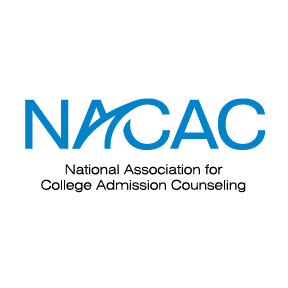 Whether it is through individualized College Admissions Consulting, ACT Prep Courses, Content Tutoring, Academic Coaching, Personal Scholarship Searches, or assistance in our series of workshops regarding the most crucial aspects of the College Admissions Process, Cultivate Academics guides students and supports their growth throughout high school and the college admissions process.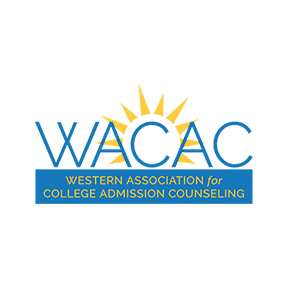 Our team has a record of students receiving admission into the college of their choice. Click any state below to see which colleges.

Thanks to Cultivate, I am fortunate to be attending my first-choice university this upcoming Fall, but I am even more grateful for how the program has shaped me as a young scholar and citizen - these values will transcend my matriculation into college and build my character for many years to come.

Princeton University Student

With Rebecca's sincere support and mentorship, Cultivate became a place where my worries and concerns about college vanished. Not only was the process enjoyable, but Rebecca also helped me produce my best work-- my essays reflected my true character and that translated to admissions officers. Thank you, Cultivate.

SMU Hunt Leadership Scholar

Rebecca's knowledge of the College Admissions Process is unparalleled. She was data driven and strategic, all the while being sincerely supportive and interested in what made me a viable and unique applicant. She took the time to know me, identified my perfect fit school, and I got in!

New York University Student