Cultivate. Blog
Welcome to the Cultivate. blog! We hope you find some value in our handcrafted articles and insights. Easily search and sort using the buttons below.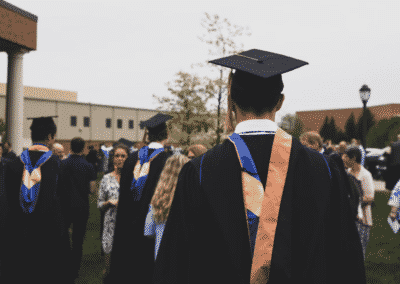 When it comes to discussing the cost and benefits of attending college, there are typically two camps – those who ...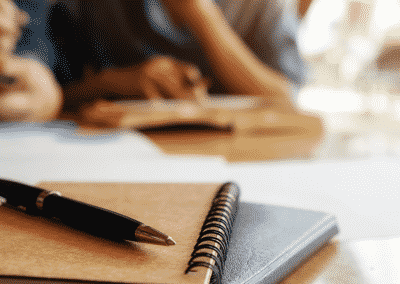 As you roll into the summer following an exciting first year of high school, there are a few items that should be ...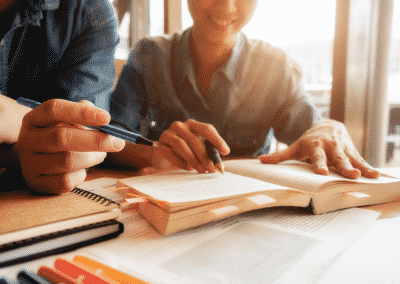 When it comes to preparing for college, much of the focus is often on hard skills such as your ability to compose ...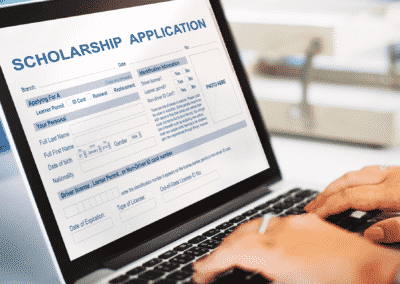 Summer Checklist to Boost Your College Application As your junior year of high school comes to an end, you ...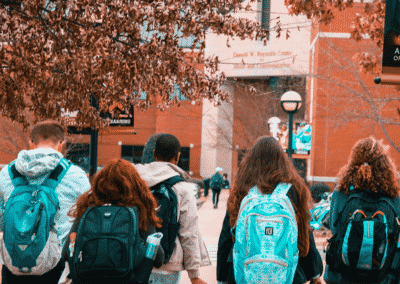 Between rushing to meet application deadlines, cramming for the ACT and SAT exams, and putting together your ...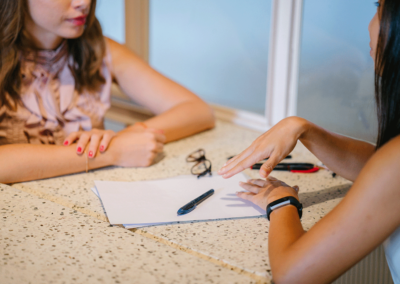 The college admissions process can be a nerve-wracking experience for students and their families. Between ...
It's not easy to be accepted into your dream college, especially when you're shooting for some of the most ...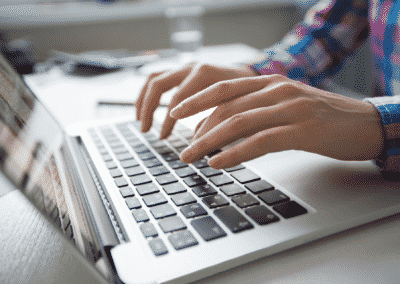 If you haven't applied to college yet, don't worry— there's still time! Although you may want to hurry as spring ...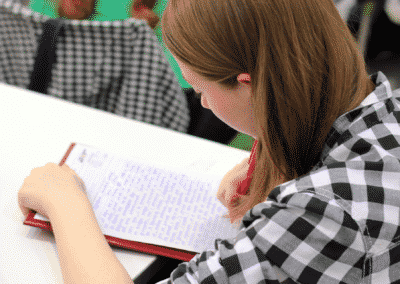 If you're looking for the best ways to get ahead through the college admissions process, then you may want to ...
Last month on the Cultivate Academics blog we discussed how the college admissions process can help prepare you ...