Cultivate. Blog
Welcome to the Cultivate. blog! We hope you find some value in our handcrafted articles and insights. Easily search and sort using the buttons below.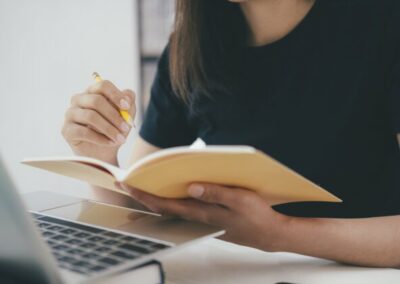 We talk about the winter focus for high school juniors in preparation for the college admissions process. Go and grow with Cultivate!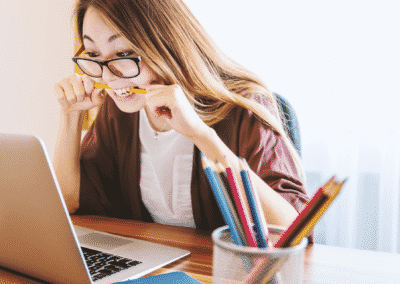 What does it mean to be deferred from a college? During the application process, students who aren't accepted ...
During the college admissions process, your current transcripts are sent to each school. This begs the question- ...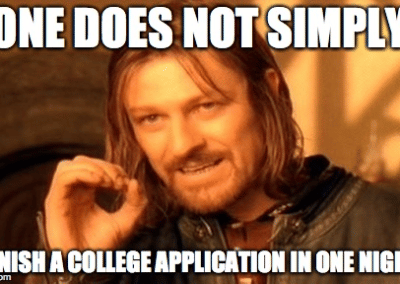 Early Admissions and More When applying to college, there are many admissions options to select from. These ...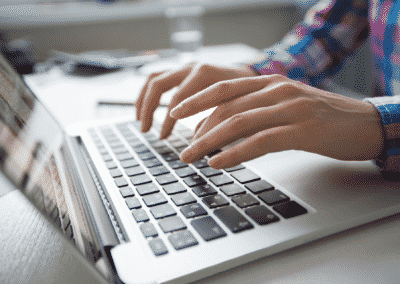 Tuition can play an enormous factor when considering your student's collegiate journey, and financial aid can be a ...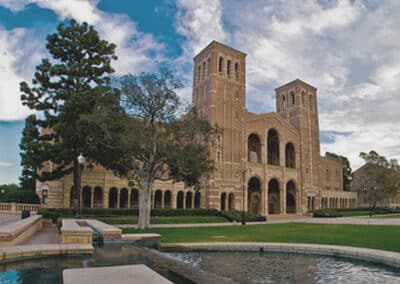 The University of California school system is a coveted establishment. Often a top choice for incoming freshmen, ...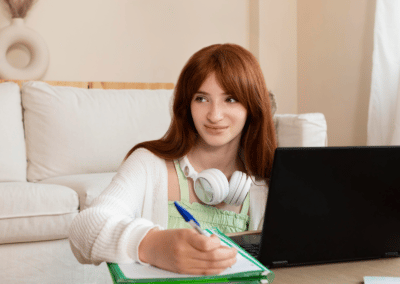 Figuring out which college you want to attend can be tough – there are tons of choices and lots of information to ...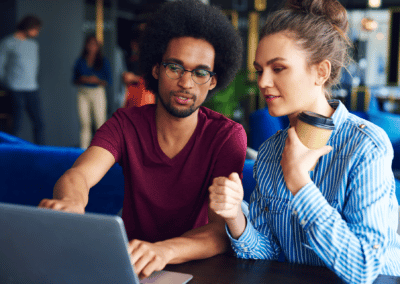 When choosing an academic advisor at your college, there are many factors to consider, and it can be difficult to ...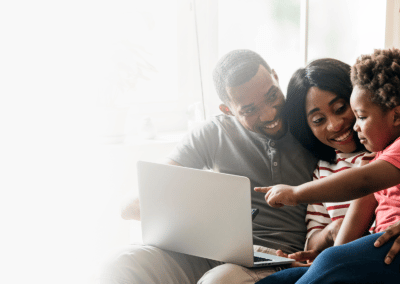 Parents, we tend to focus on what our children need to do in order to prepare for the college admissions process. ...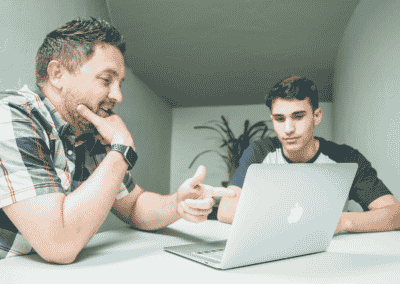 Are you thinking about applying to law school? Then you've come to the right place. The admissions process for law ...