Cultivate. Blog
Welcome to the Cultivate. blog! We hope you find some value in our handcrafted articles and insights. Easily search and sort using the buttons below.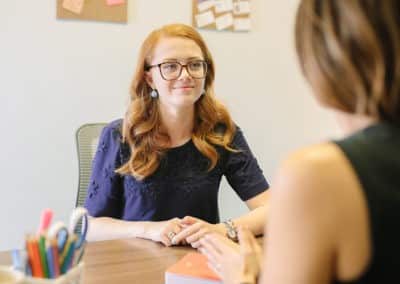 Due to the COVID-19 pandemic, the Common App will provide a prompt that will allow students to expand on their ...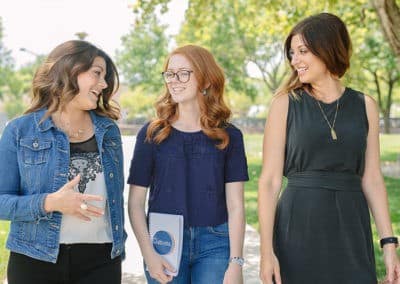 Building your college list is more than just matching your personal data to the admissions stats of an ...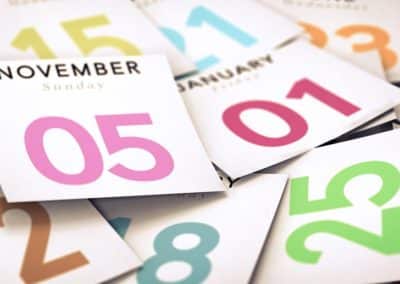 Remember to stay strong. Senioritis is a real disease! Colleges will require that you send final high school transcripts. Each college (even ED) reserve the right to rescind your application if grades fall too low or behavior/truancy problems arise.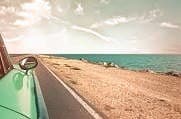 Spring is in the air! The sun is shining, the flowers are blooming, and students everywhere are counting down the days until Summer break. Spring symbolizes growth, and, for high schoolers, Summer increasingly represents a time when students are able to cultivate their individual interests.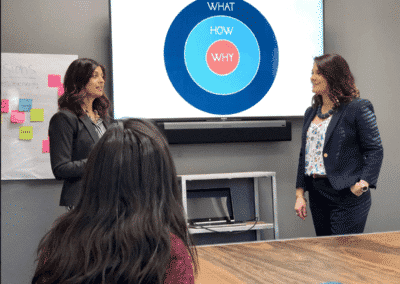 Cultivate students, like so many college bound young adults, are involved in various activities that range from Women's Empowerment Clubs to nonprofits that provide hygiene items to their community's homeless population-- and everything in between.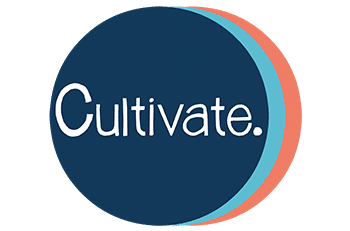 We wanted to reach out to you in light of the recent college admissions scandal in the headlines and take a moment to revisit the values that drive our work at Cultivate.