College Admissions Blog
Welcome to the Cultivate. blog! We hope you find some value in our handcrafted articles and insights. Easily search and sort using the buttons below.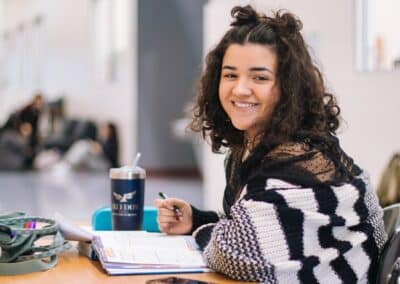 Though many high school students are often encouraged to participate in extracurriculars to help them become ...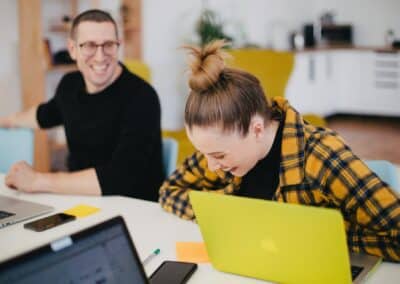 With a sea of colleges to choose from, finding the right one to apply to, gauging the possibility of acceptance, ...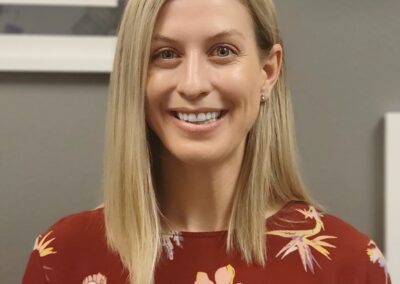 An Interview on a New Cultivate Offering!  At Cultivate, we are always looking for new ways to support students ...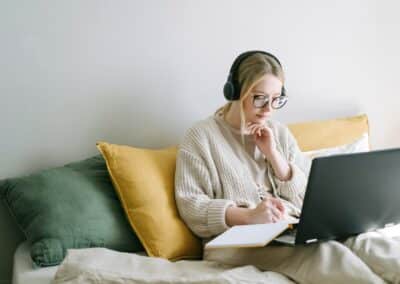 Often, in college application essays, it is required to write about yourself. While this may not be a difficult ...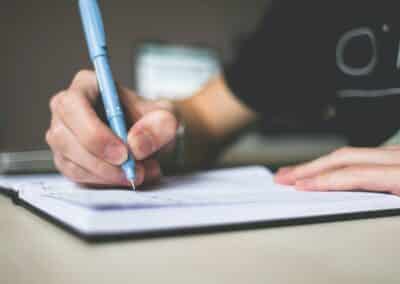 While injecting your personality and uniqueness into your college essay and application is recommended, it is ...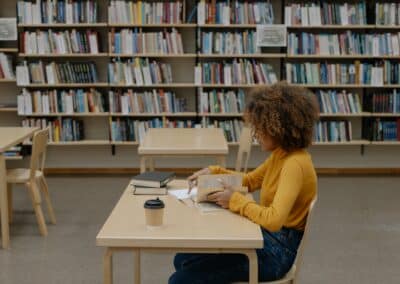 In order to keep you updated, and to set you up for success, we have compiled a list of changes in standardized testing and the SATs.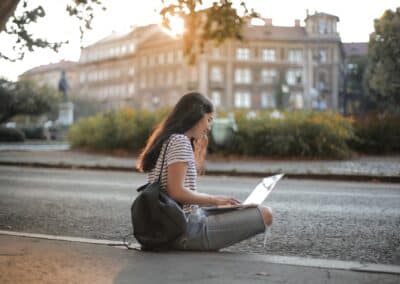 The pandemic has had impacts on many things, and college admissions are not exempt. Read here to learn more about what's changed!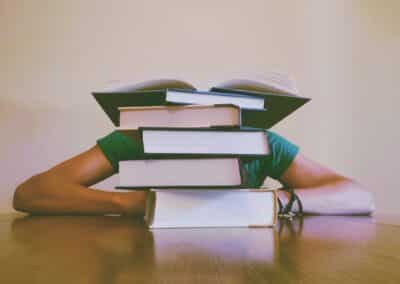 Check out a few ideas on how to prioritize your college choices, & what you should keep in mind while sorting through potential schools.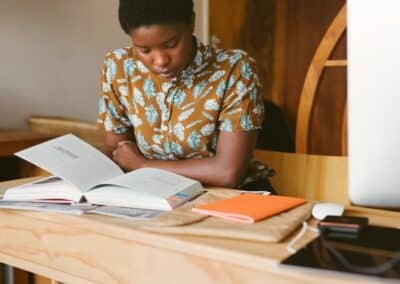 Let's take a look at test blind versus test optional approaches, what they mean, and how it applies to your college admissions journey.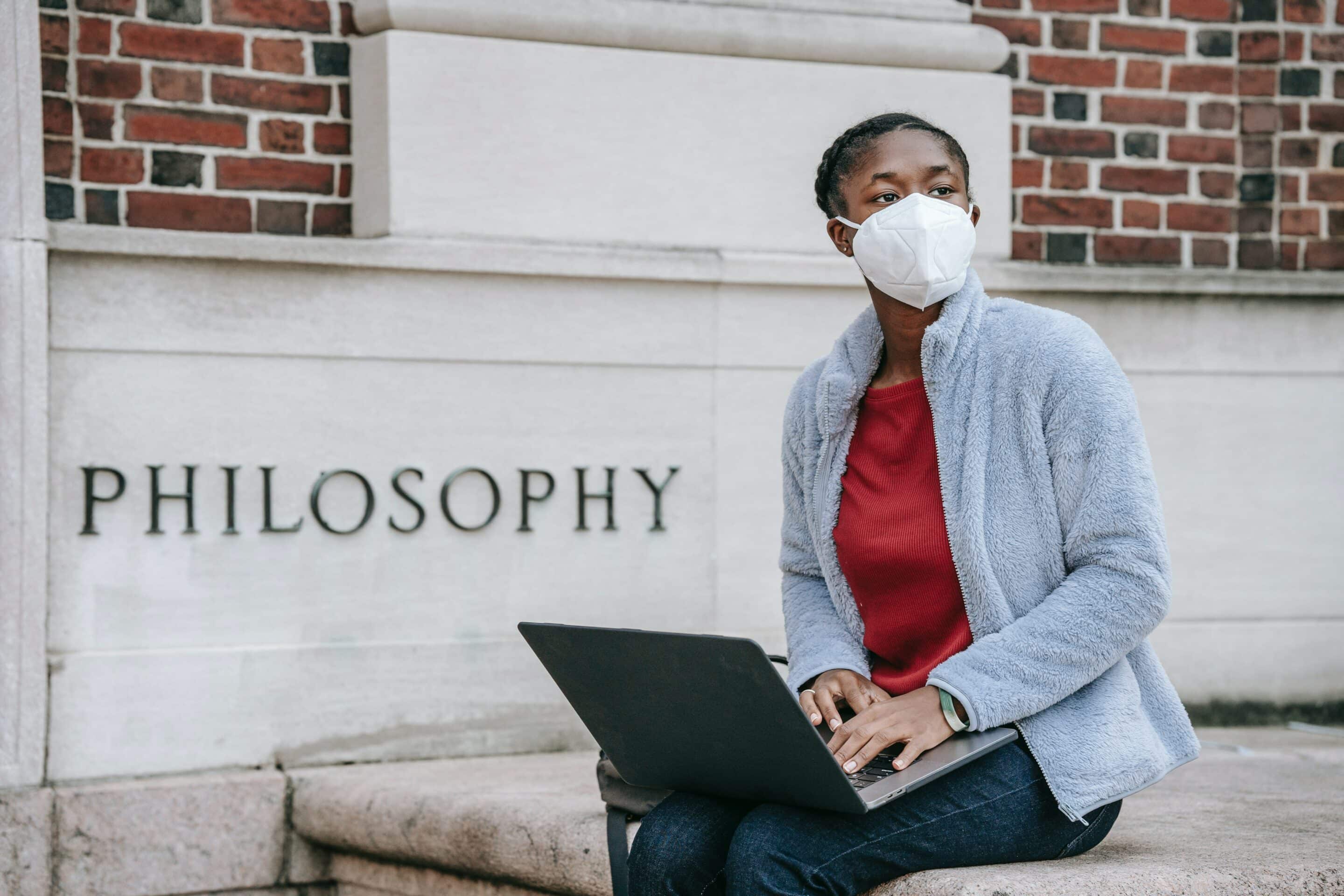 There is a tremendous amount of power behind knowing what your why is in education and beyond. Let's dive into the importance of why!