Cultivate. Blog
Welcome to the Cultivate. blog! We hope you find some value in our handcrafted articles and insights. Easily search and sort using the buttons below.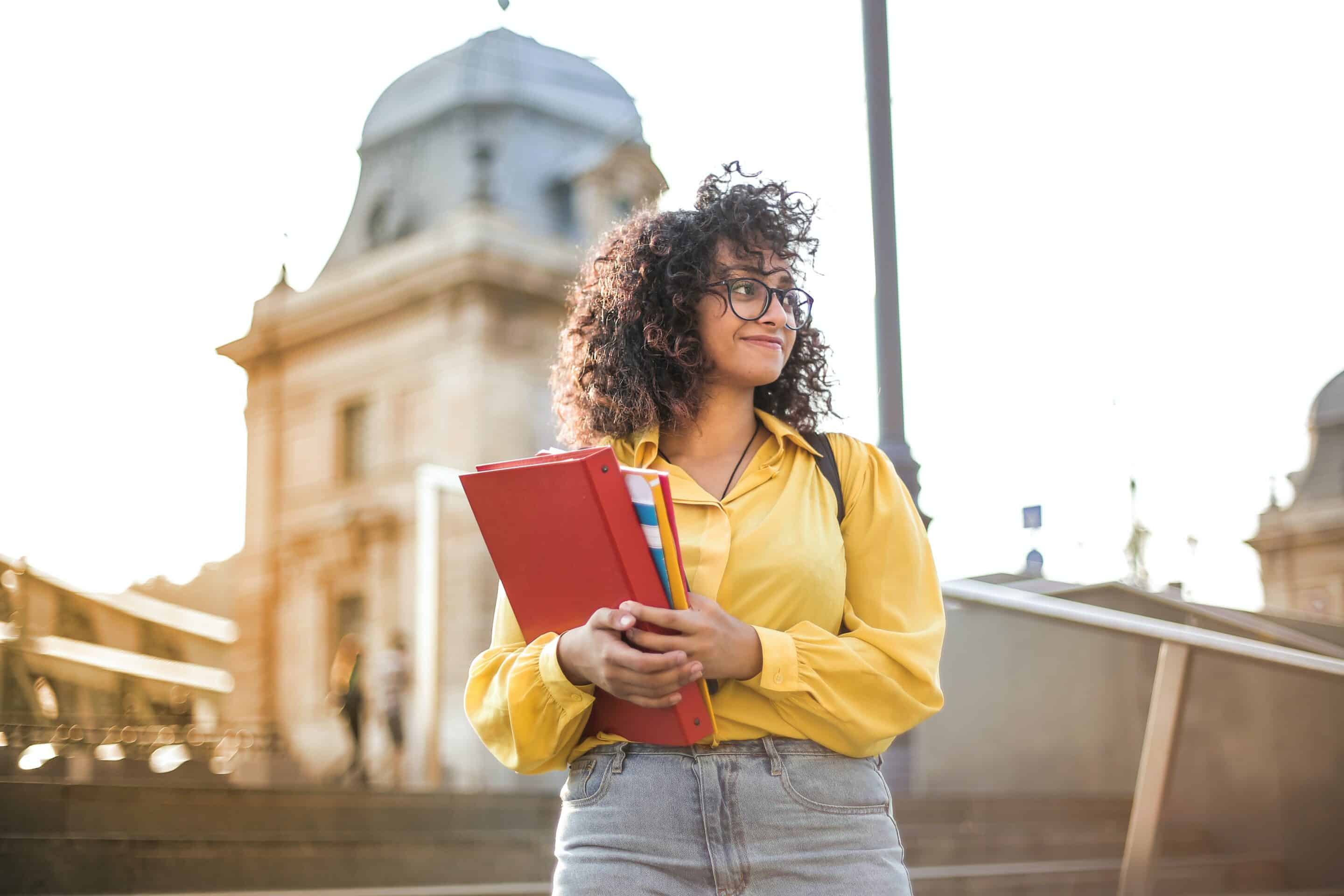 The most common approach to reviewing college applications and admitting students is a holistic review. Let's check out what that means!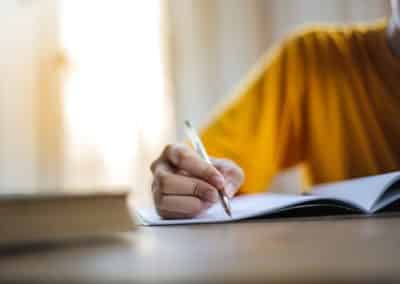 Check out this list of common mistakes made in college essays and Cultivate your success in your writing today!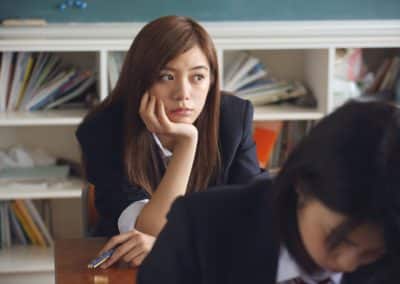 As students progress through their education, test anxiety grows to be a prevalent problem. Learn how to Cultivate your best results here.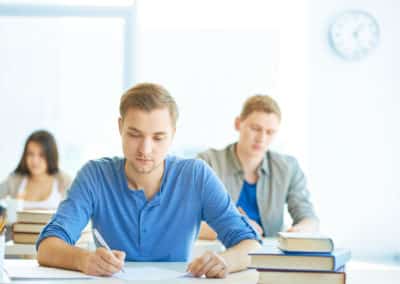 The COVID slide spells bad news for students striving to get into the college of their dreams. Learn how to college prep in a COVID world.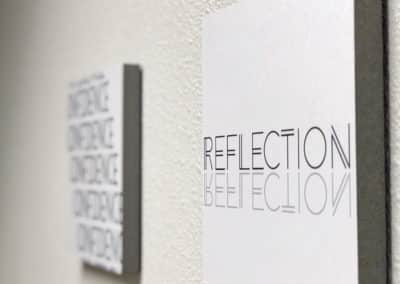 The process of transferring to another university can be challenging and nerve-wracking on its own. The added ...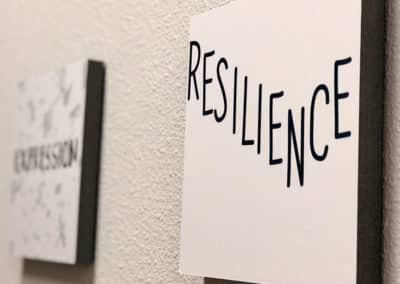 As a rising senior, adapting to the "new normal" due to COVID-19 has been a unique experience. From taking online ...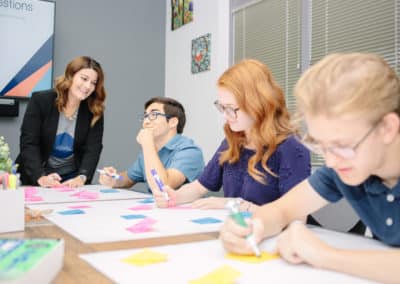 Due to the COVID-19 pandemic, many SAT and ACT tests, originally scheduled for the spring and summer, have been ...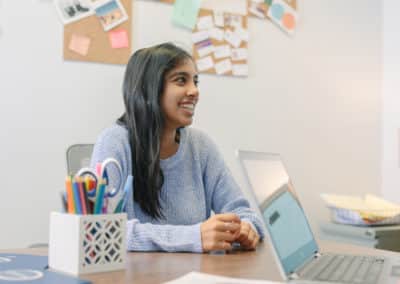 The upcoming college admissions cycle is and will inevitably be plagued with consequences from the ongoing ...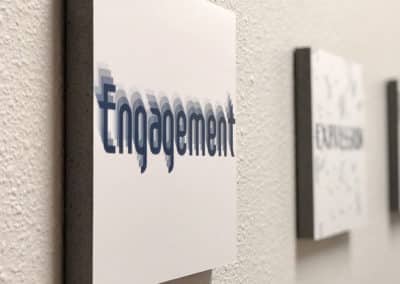 As COVID-19 draws deeper into summer plans, graduated high school seniors across the country are re-evaluating ...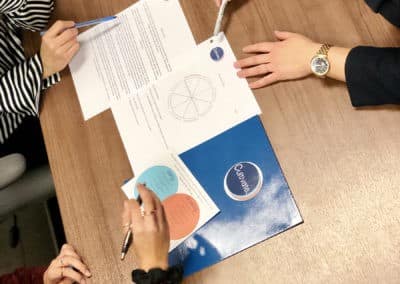 Dropping the ACT and SAT from the University of California System In mid-May, University of California ...