Cultivate. Blog
Welcome to the Cultivate. blog! We hope you find some value in our handcrafted articles and insights. Easily search and sort using the buttons below.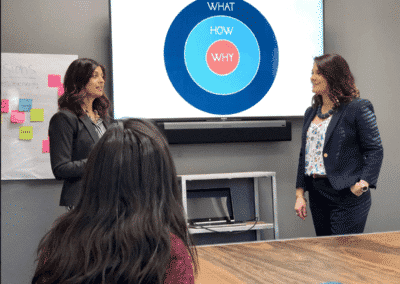 Cultivate students, like so many college bound young adults, are involved in various activities that range from Women's Empowerment Clubs to nonprofits that provide hygiene items to their community's homeless population-- and everything in between.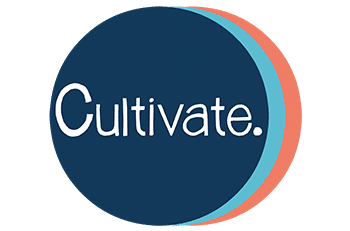 We wanted to reach out to you in light of the recent college admissions scandal in the headlines and take a moment to revisit the values that drive our work at Cultivate.