Cultivate. Blog
Welcome to the Cultivate. blog! We hope you find some value in our handcrafted articles and insights. Easily search and sort using the buttons below.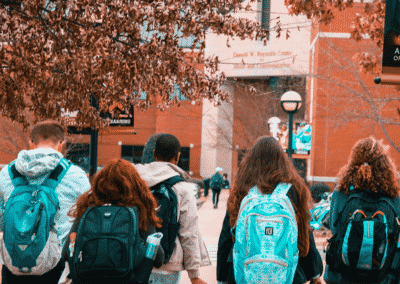 Between rushing to meet application deadlines, cramming for the ACT and SAT exams, and putting together your ...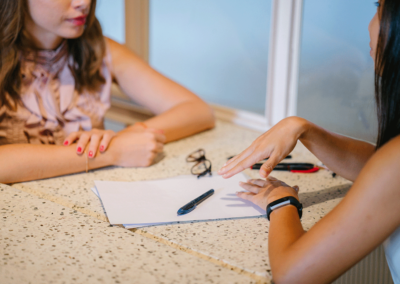 The college admissions process can be a nerve-wracking experience for students and their families. Between ...
It's not easy to be accepted into your dream college, especially when you're shooting for some of the most ...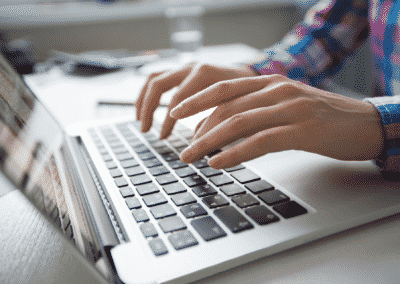 If you haven't applied to college yet, don't worry— there's still time! Although you may want to hurry as spring ...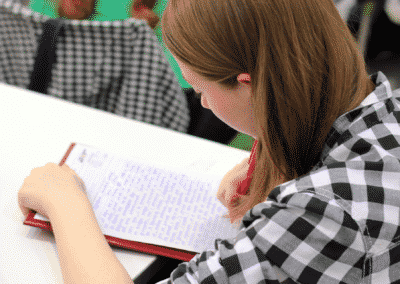 If you're looking for the best ways to get ahead through the college admissions process, then you may want to ...
Last month on the Cultivate Academics blog we discussed how the college admissions process can help prepare you ...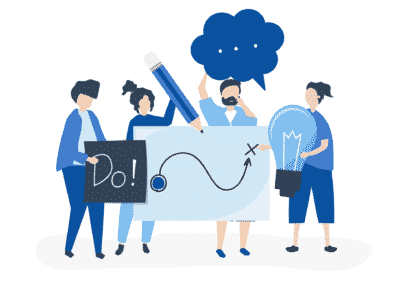 Here at Cultivate Academics, we spend a lot of time preparing students for the college admissions process, but ...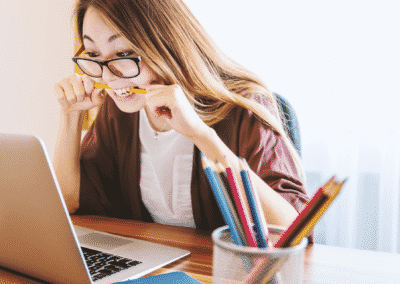 Applying for colleges can help prepare you for applying to jobs in many ways. First, there is an expectation that ...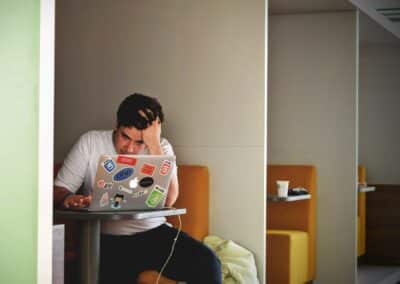 When it comes to study tips, different test prep techniques work well for different individuals. If you are in ...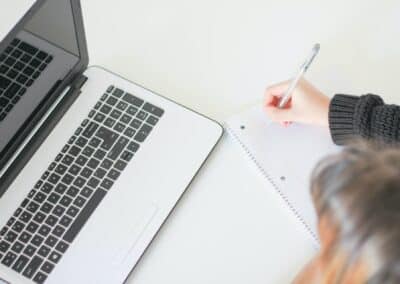 Tutoring is a valuable tool when preparing for the college admissions process and standardized tests. However, ...